Sunday the ladies and girls of our church went to Linden to the Powell's church to Shower Trenda with with baby gifts for their new baby Sara Rene. We had a great time, and I got some great pictures too. Here are a few.
Sara Rene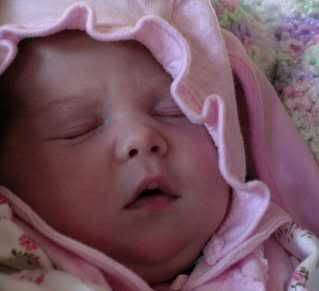 Trenda is looking pretty good.

Mallory Powell serving up punch.