The wedding went great! Here are a few pics. I'll try to get more later.
A cute picture of Ashley. She's getting her hair done.

Hannah doing her nails and getting her hair done.

Pretty nails...and ring too!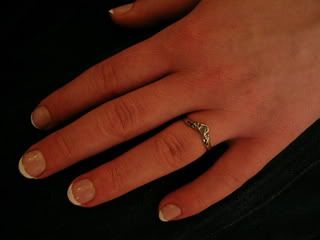 The bridesmaids. I had to slice Ashley out of the picture and move her in closer.

The flower girl, JoAnna.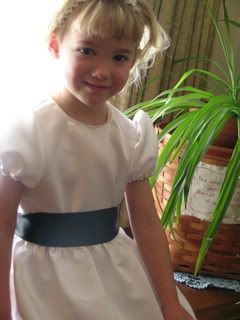 The groom and his men.

walking his daughter up the aisle.

Their First Kiss.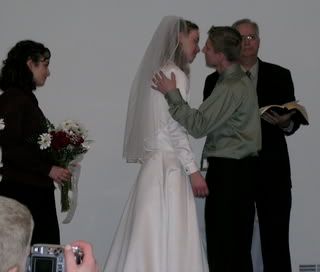 Eating the cake. Yes, they did smear it all over each other!

Here we all are!