A sunset fit for a King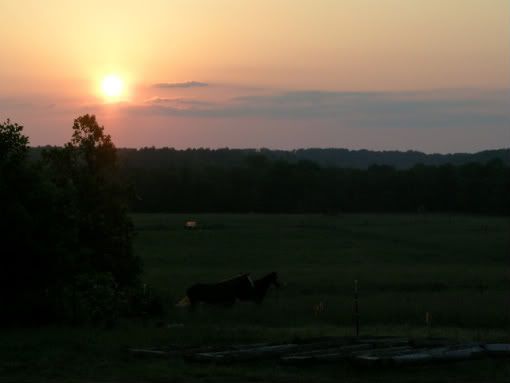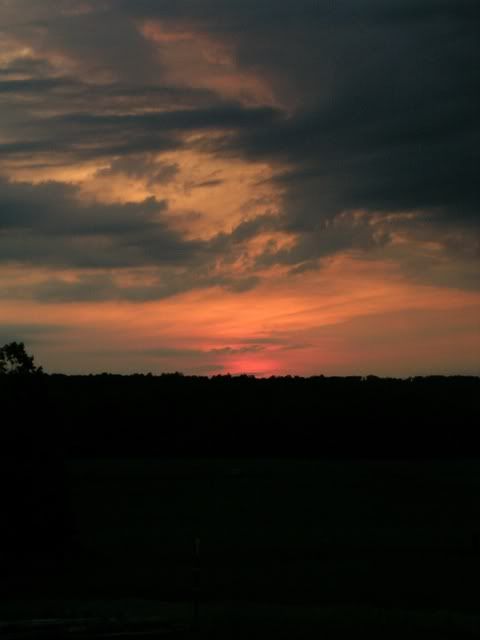 This is Boaz in the swimming pool at the Castiles. We stayed with them for a whole day!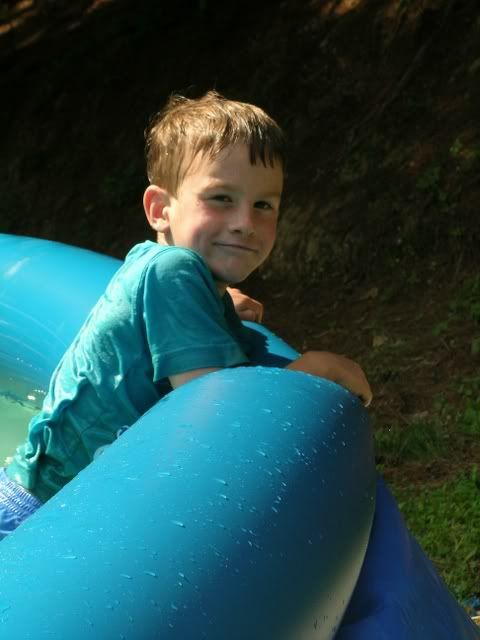 Ok, I think this picture would have been absolutely awesome if she where reading a book instead of a computer. But hey, you can't have everything the way you want it can you?